We created the method as a result of our own frustration with the healthcare limitations in this regard, despite being clinical experts and having all the available treatment options at our disposal. The medical field is in need of such a method in order to provide optimal medical care at a lower cost.
VRSANO as an adjuvant treatment will minimize immunosuppression, health deterioration and adverse reactions resulting from high-risk medical disorders and invasive medical treatments. This will lead to significantly improved medical outcomes and healing time, an improved patient experience, and decreased hospital stay, medication use, and overall healthcare costs.
Juliana Panova, Psy.D.
CEO
Founder and Director of the International Psychological Services in Chicago. Clinical psychologist and forensic expert with a focus in trauma, trained in bio- and neurofeedback and expert in clinical hypnosis. Specializes in psychoneuroimmunology (PNI) and the impact of imagery and psychosomatic states in neuro-plasticity for trauma patients.
Tayana Panova, PhD
CMO
Doctor in cyberpsychology with Bachelor's degrees in psychology and communication, published researcher on the topic of how psychology and technology interact, and graduate of the Harvard Business School Credential of Readiness program.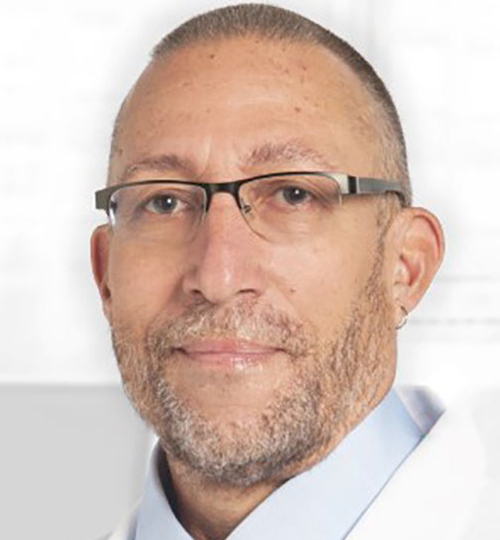 Joel Marcus, Psy.D.
Clinical Advisor
Clinical and health psychologist at the Cleveland Clinic Taussig Cancer Institute. Former director of Psychosocial Oncology at Gayle and Tom Benson Cancer Center at Oschner Medical Center in New Orleans. A fellow and on the Board of Directors of the American Psychosocial Oncology Society (APOS) and director of the Standards of Training Committee of American Society of Clinical Hypnosis (ASCH).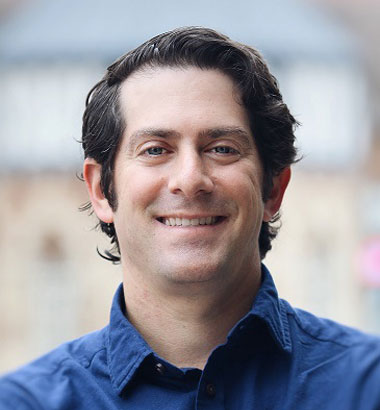 Jason Jacobsohn, MBA
Business Advisor
Launched and currently acts as Managing Director of the Chicago chapter of Founder Institute, which is the world's largest pre-seed technology accelerator. Also launched Propellant Ventures, an early stage venture capital fund to invest in under-served U.S. regions such as the Midwest and Southeast. Previously, he was a Principal at Bascom Ventures an early stage venture capital fund.
Applicable Fields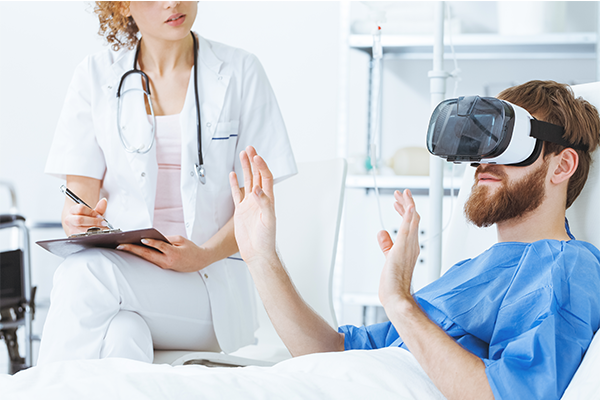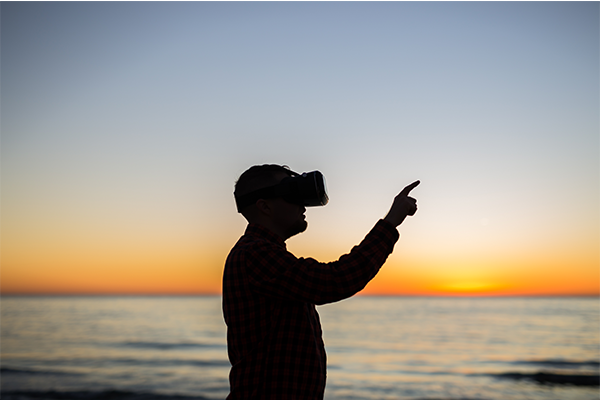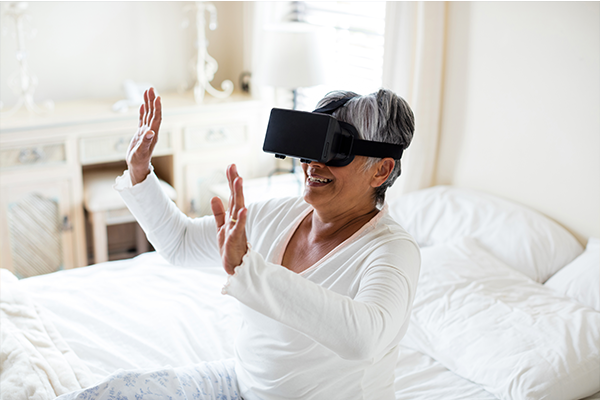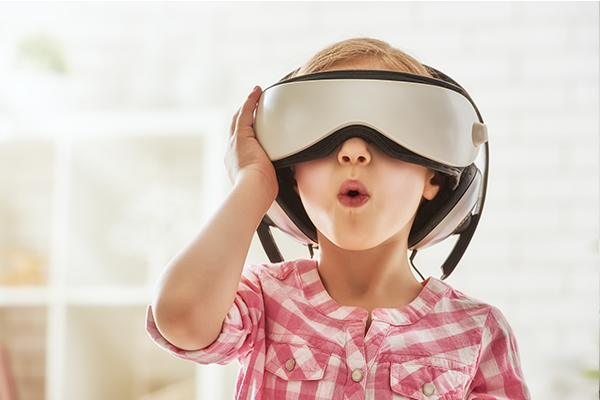 SURGERY AND INVASIVE MEDICAL PROCEDURES
PAIN AND CHRONIC HEALTH CONDITIONS
RELAXATION AND HEALTH
PREGNANCY AND LABOR
EMERGENCY MEDICINE
DENTAL CARE
PEDIATRICS
ONCOLOGY
The VRSANO App
The VRSANO method will be also available through an application which is portable and convenient for general relaxation and health as well as to maximize the positive effects of the solution pre- and post-treatment.